Vino Tinto Premium Reserva con carácter, profundo, maduro, elegante y persistente. Un vino atractivo y muy exclusivo que rescata la icónica y revolucionaria botella MBS® (Martín Berasategui System®) diseño patentado con Botella-Decantador, y que se presenta vanguardista con un novedoso etiquetado personalizable 360º. La vendimia se realiza manualmente, con rigurosa selección, en cajas. En su elaboración, únicamente a partir de la variedad tempranillo procedente de cepas viejas de la depresión del río Duero, sólo intervienen procesos naturales, por lo que no ha sido filtrado, preservando su máxima expresión, lo cual puede evidenciarse en ocasionales precipitaciones características. Envejece durante 12 meses en barricas de roble; 6 meses en barricas de roble americano con trasegado de 6 meses más en barricas de roble francés de grano fino, con diferentes tostados; y finalmente al menos otros 12 meses más, embotellado en la bodega, antes de su comercialización.

El resultado, a la vista, es un vino de color intenso, rojo picota, con ribetes granates. De aroma profundo, elegante, fruta madura y tostados que evidencian su paso por barrica. Armonioso y estructurado en boca, persistente y poderoso. Perfecto para maridar con ibéricos, carnes rojas, asados, guisos y caza y, por supuesto, perfecto para disfrutarlo sólo o acompañado. El resultado es sorprendente, en todos los sentidos.


Indicación Geográfica Protegida (I.G.P.) Vino de la Tierra (V.d.l.T.) I.G.P. Vino de la Tierra de Castilla y León.

The production region of I.G.P. Vino de la Tierra de Castilla y León is located in La región que, a grandes rasgos, coincide con la cuenca del Duero o submeseta norte, junto al perímetro montañoso que la rodea y situada en la comunidad autónoma de Castilla y León, España. Está formada por 317 localidades de las provincias de Ávila, Burgos, León, Palencia, Salamanca, Segovia, Soria, Valladolid y Zamora.
No Filtering, natural processing, so it may have natural sediments and precipitations.

All products in the «Message in a bottle» collection are fully customizable. The different customization options do not suppose any additional cost and will be handled with the highest priority. To customize any of the «Message in a bottle» products you can send us a message with your customization instructions. Here are the customizable spaces that you can fill in with the text of your choice: «FRONT LABEL TEXT» «ENGRAVED DEDICATION» «MESSAGE ON CARD» If you wish to make any of the proposed customizations, please send us a message with your instructions and we will complete your order with the highest priority.
Premium MBS® Reserva
High Quality Premium Wines, never to be replicated. Made solely and exclusively for MESSAGE IN A BOTTLE® unlike other relabelled products. Once each tiny edition is gone it will never again be replicated.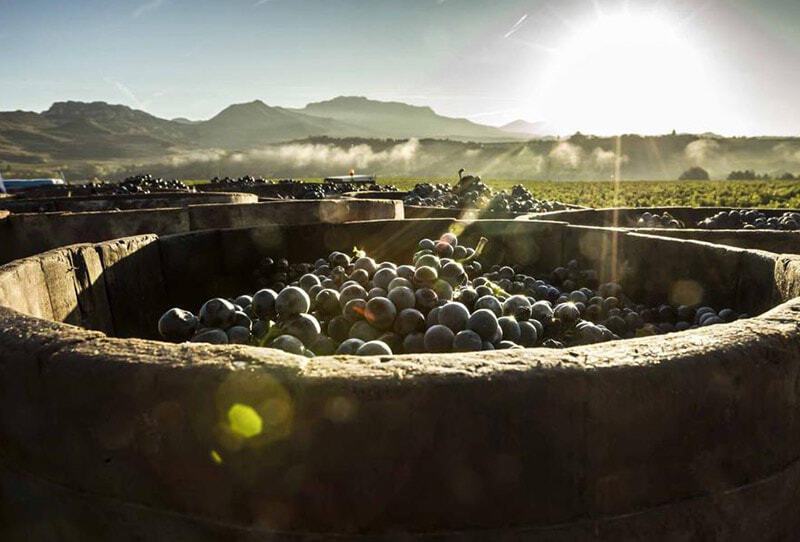 It's never just wine
The nature of its limited edition, its extraordinary quality and innovative character incorporating small producers into the value chain, offers highly creative results. It's never just wine.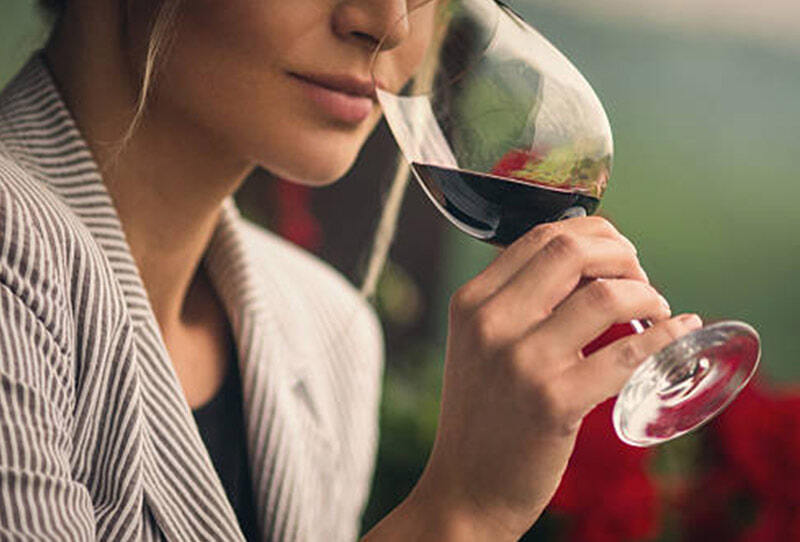 The Sommelier
Rojo picota, intenso and ribetes granates. Elegante, fruta madura, profundo and tostados. Persistente, estructurado, armonioso and poderoso. It is recommended to pair with carnes rojas, asados, caza, guisos and ibéricos.